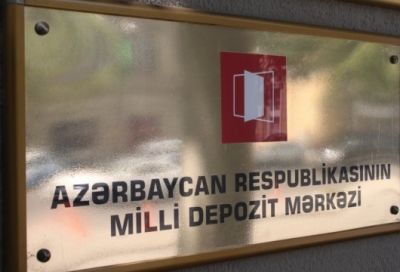 12:17 - 30.09.2023
---
September 30, Fineko/abc.az. The new composition of the NDC Board has been approved by the decision of the Supervisory Board of the National Deposit Center (NDC) of the Republic of Azerbaijan, dated September 28, 2023.
ABC.AZ reports with reference to the NDC that according to the decision, Rena Iskenderova was appointed deputy chairman of the NDC Board and Ramin Nurakhmetov - a member of the board.
Rena Iskenderova started her career in 2015 as an audit specialist at Deloitte & Touche and in 2017 continued her career at Ernst & Young as a chief specialist, and then as an audit manager.
Ramin Nurakhmetov started his career in 2002 in travel company HRG-Azerbaijan. In 2005-16 he worked in various positions in the State Committee on Securities, including as head of the sector. He is a civil servant of the 1st category. In 2016-2021, he worked as deputy head, head of postal branch #1 at Azerpocht LLC, and since July 2023, he began working at the NDC, where he held the position of adviser to the chairman of board.