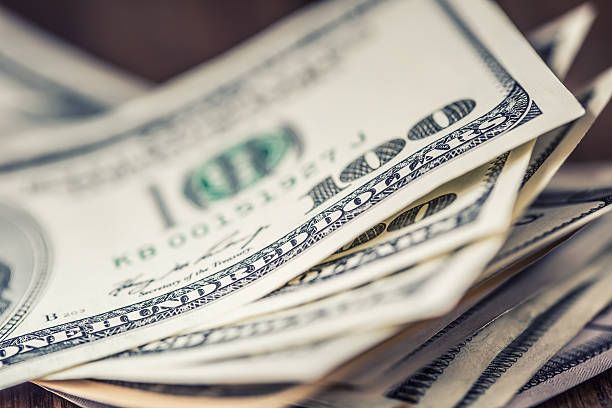 16:23 - 2.10.2023
---
October 2, Fineko/abc.az. The foreign exchange reserves of the Central Bank of Azerbaijan as of September 29, 2023 amount to $9.775 billion.
ABC.AZ reports with reference to the CBA that for Jan-Sept 2023, CBA currency reserves grew by 8.7%.
In September, CBA's foreign exchange reserves increased by 4.4% or by $410.9 million. In 2022, Central Bank's currency reserves grew by 27.1%.