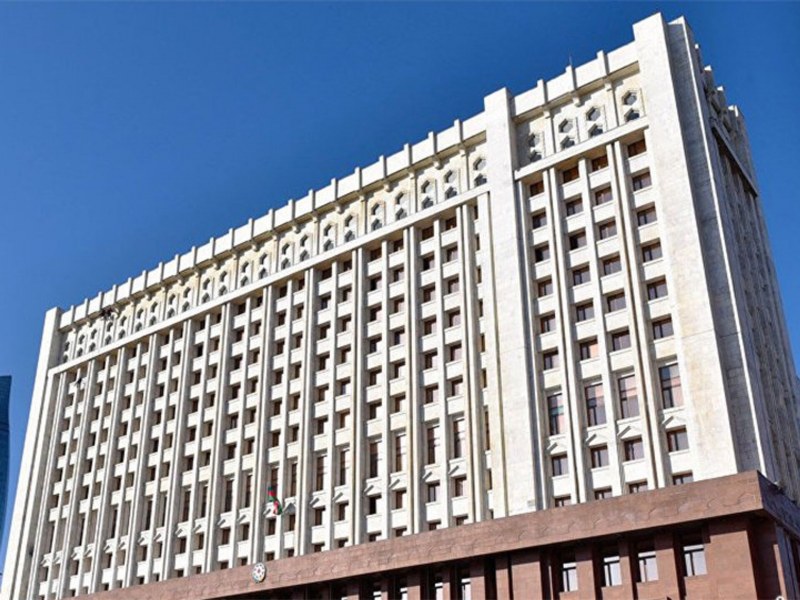 17:22 - 2.10.2023
---
October 2, Fineko/abc.az. The national currency is fully put into circulation as part of reintegration of the Armenian population in Karabakh region of Azerbaijan, ABC.AZ reports, referring to the statement of the Azerbaijani Presidential Administration.
Measures are being taken to support entrepreneurial activity in the territories of residents' residence. Preferential loans, interest subsidies, loan guarantees and other financial instruments used in the country in connection with expansion of business entities' access to finance are distributed in the territories where residents live.
Farmers are provided with subsidies, and they are exempt from all taxes except land tax.
Property issues are regulated in accordance with the legislation of Azerbaijan.