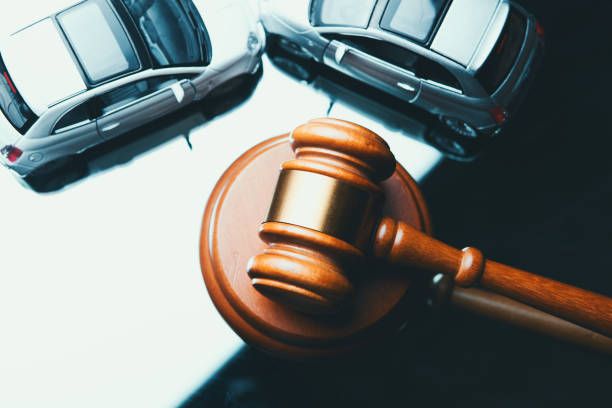 11:52 - 3.10.2023
---
October 3, Fineko/abc.az. The list of motor vehicles on the balance sheet of the non-bank credit organization of Agrokredit CJSC, put up for re-auction on October 18 at 11:00, has been published.
ABC.AZ reports that motor vehicles are put up for auction for the 3rd time with price reduction of 30%.
The auction will be held at the Property Services Center (20, Khalil Rza Ulutyurk Str., Nizami district, Baku).
From the date of publication of the information, persons wishing to participate in the auction are given the opportunity to get acquainted with the real estate put up for sale by the balance sheet organization (inspection of the property is carried out every Friday on 2-5 pm).