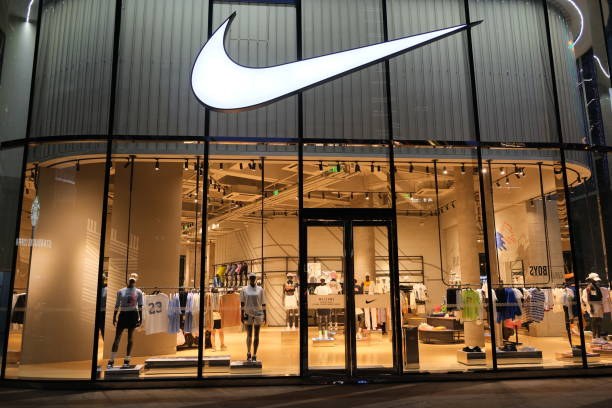 12:00 - 3.10.2023
---
October 3, Fineko/abc.az. Nike Inc., the American manufacturer of sporting goods, has once again become the leader of the global ranking of the most expensive brands in category "clothing and accessories", ABC.AZ reports, referring to the annual research of Brand Finance.
Nike retains the 1st place since 2015, when the first report on this category of products was released.
The value of the brand owned by the manufacturer from the USA decreased by 5.6% over the year and is estimated at $31.3 billion.
France's brand Louis Vuitton is, as a year earlier, on the second line. Its value immediately increased by 12.2% up to $26.29 billion.
The 3rd position is occupied by another luxury brand from France - Chanel, which showed steady growth of 27%, to $19.39 billion, and pushed Gucci in the list.