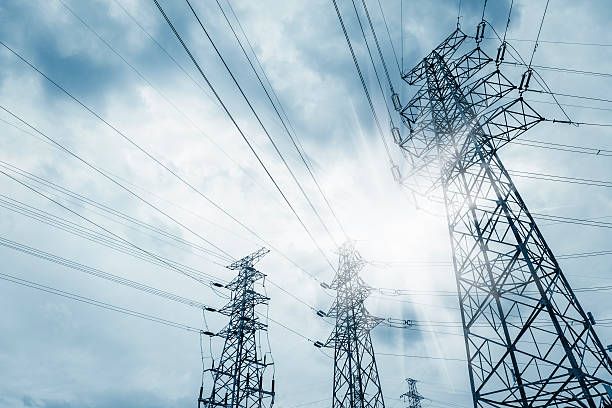 12:19 - 3.10.2023
---
October 3, Fineko/abc.az. Inter RAO (operator of export-import of electricity in Russia) continues negotiating with China on the matter of increasing electricity prices by the amount of export duty and has begun partial restrictions on supplies.
ABC.AZ reports that at the same time, the company managed to agree on a price increase with Mongolia, deliveries in this direction continue.
On September 21, the Russian government imposed export duties on the wide list of goods that are shipped outside the EAEU. Duties are valid from October 1, 2023 to December 31, 2024 and are set at 4-7% at the rate of 80-95 rubles/$.
At the end of September, Inter RAO notified China, Mongolia and Azerbaijan that due to introduction of export duties, the cost of supplies will increase by 7%.
In case of refusal, the company allowed restriction or complete termination of deliveries.