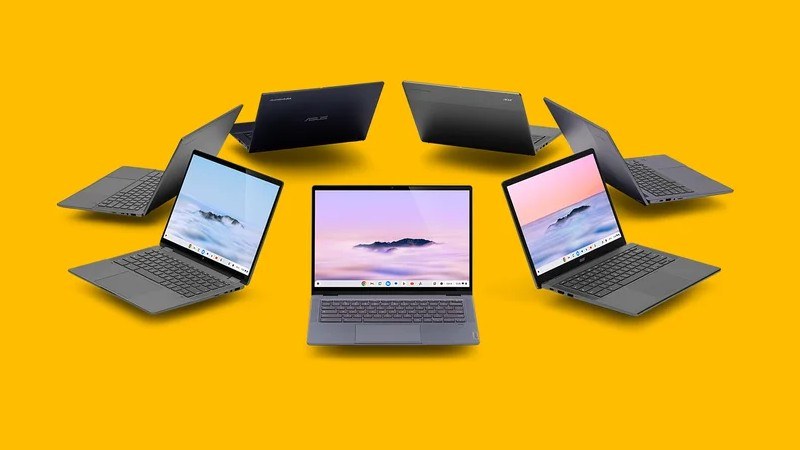 12:25 - 3.10.2023
---
October 3, Fineko/abc.az. Google and its partners Acer, HP, Lenovo and ASUS announced a new category of chromebooks — Chromebook Plus.
ABC.AZ reports that the devices will be on sale from October 8 at price of $399.
Chromebooks Plus are manufactured according to Google's pre-established standards.
They work faster, got AI-enabled webcams, improved displays and doubled the amount of RAM and built-in storage.
Chromebooks Plus will be equipped with Intel Core i3 processors of the 12th generation or later, as well as AMD Ryzen 3 7000 series processors or later. Configurations of new devices start with 8 GB of RAM and 128 GB of SSD, which is twice as much as its predecessors.
Chromebooks Plus will receive IPS displays with Full HD resolution or higher. In addition, some manufacturers equip their devices with touch screens.
Chromebook Plus will have webcams with resolution of at least 1080p with noise reduction and AI-based features such as background blur and improved lighting.