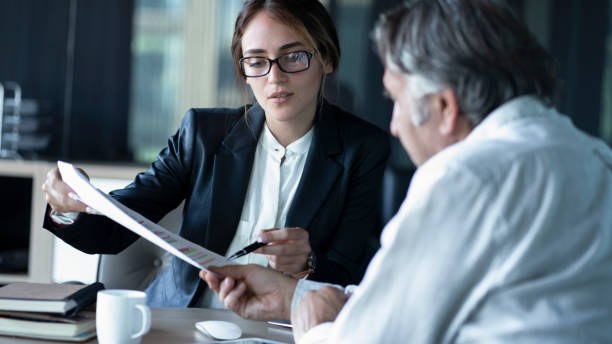 12:39 - 3.10.2023
---
October 3, Fineko/abc.az. The proportion of female employees in Azerbaijan's banking sector averaged 38% in 2022, ABC.AZ reports, referring to the Central Bank of Azerbaijan.
According to the CBA, the proportion of women among senior and middle managers in the banking sector was 11% and 17%, respectively.
As for distribution by age group, 71% of employees are people aged 21 to 40 years.
At that, the share of people with disabilities in the banking sector in 2022 was 1.5%.
The share of female employees in insurance companies in Azerbaijan averaged 40%, among senior and middle managers - 23%.
In the country's investment companies, women accounted for an average of 35% of employees, among senior and middle managers - 7% and 13%, respectively.