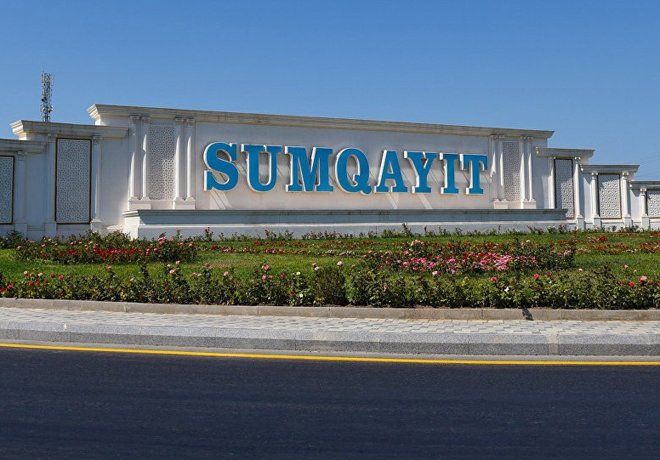 12:42 - 3.10.2023
---
October 3, Fineko/abc.az. Sumgait city is provided with land plots of up to 4,000 hectares from Binagadi and Absheron districts.
ABC.AZ reports that this issue was reflected in the Bill on defining the borders of Binagadi, Absheron districts and Sumgait city, which was discussed in the Milli Majlis Committee on Regional Issues.
Under the Bill, the document proposes to include in the Sumgait administrative district a plot of 1,213 hectares in Binagadi district, as well as plots of 375 and 2,223.67 hectares in Absheron district.