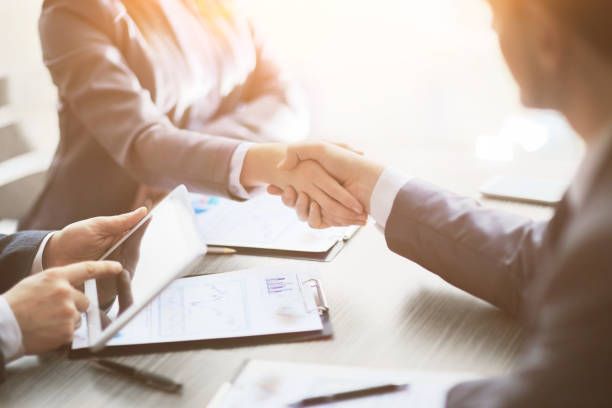 15:47 - 3.10.2023
---
October 3, Fineko/abc.az. New contracts have been signed between ASELSAN, which produces electronic systems for military and industrial customers, and ROKETSAN, a military-industrial company specializing in missile weapons.
ABC.AZ informs that according to Turkish media reports, the total value of the contract is $4.9 million, €5.2 million and 55.2 million Turkish liras.
The contracts include issues relating to communication systems, search engines and fire safety control systems.