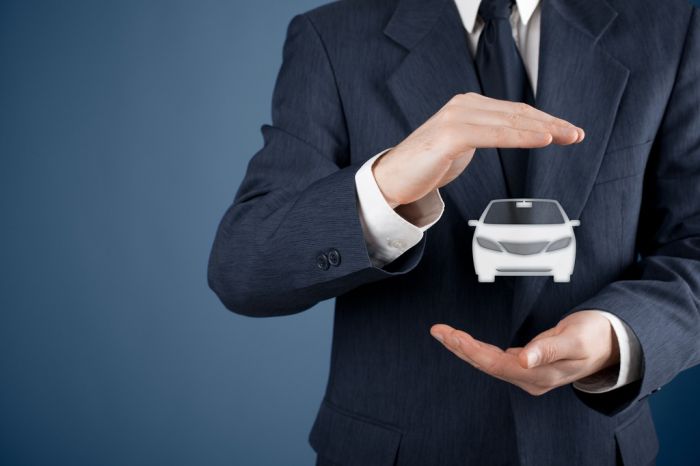 15:48 - 3.10.2023
---
October 3, Fineko/abc.az. In Türkiye, we want to introduce a model of compulsory car insurance in Azerbaijan.
ABC.AZ reports, quoting Fatma Ebru Genchosmanoglu, deputy chairman of the Turkish Insurance and Private Pension Regulation and Supervision Agency (SEDDK).
She added that Azerbaijan is ahead of Türkiye in the insurance sector.
This can include the mechanism used for compulsory car insurance:
"Azerbaijan uses a model of direct regulation of losses on compulsory motor insurance. We haven't reached that stage in Türkiye yet. To implement this system, we will study the experience of Azerbaijan over the past period, conduct an analysis, study its negative and positive sides".