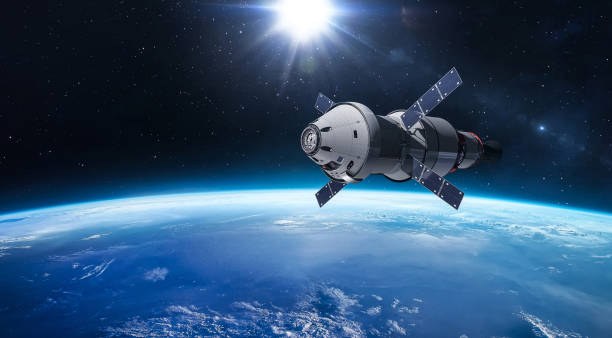 16:05 - 3.10.2023
---
October 3, Fineko/abc.az. Azersky-2, a remote observation satellite of the earth, which will be put into orbit by Israel Aerospace Industry (IAI) next year, weighs 200 kilograms and will be operational for 7 years.
ABC.AZ reports that it can be used to take photos of the surface from height of 600 km. To capture frames under a microsatellite with production name OPTSAT 500, 2 cameras with aperture of 50 cm are installed.
The satellite will have data memory of 6 TB, this device will be able to transmit 1 GB of material per second.
The Israeli company's statement regarding the satellite says that OPSAT 500 is based on IAI's 40 years of excellence.
"It's a high-performance micro satellite that provides high-quality images, wide coverage capability and optimal performance in a cost-effective package. OPTSAT's 500 avionics and payloads are based on IAI's extensive space heritage and proven space products, making it one of the best space imaging platforms to date," the Israeli company says.
Israel Aerospace Industry informs that
An official statement regarding Azersky-2 satellite will be made in the coming days. An agreement was signed yesterday within the 74th International Astronautical Congress between Azerbaijan's space agency Azercosmos (under the Ministry of Digital Development & Transport) and Israel Aerospace Industry about the launch of the second Azerbaijani ground observation satellite into orbit.
Azersky 2 will become the fourth satellite of Azerbaijan. Of the remaining three satellites, two - Azerspace-1 and Azerspace-2 are telecommunications satellites, and Azerku-1 is a remote Earth observation satellite.