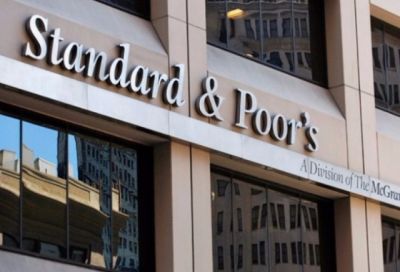 16:12 - 3.10.2023
---
October 3, Fineko/abc.az. S&P Global Ratings has once again assigned high rating to the Entrepreneurship Development Fund.
ABC.AZ reports with reference to the EDF that the global agency confirmed EDF's long-term and short-term credit rating at BB-/B and predicts that its rating will remain "Stable" in the near future.
The main factors influencing EDF's high ratings were a strong position in the capital market and the level of profitability.
During the period of EDF's activity, more than 31,000 business entities used the EDF preferential lending mechanism within more than 41,000 projects, and loans for AZN 2.9 billion were given to these entities.