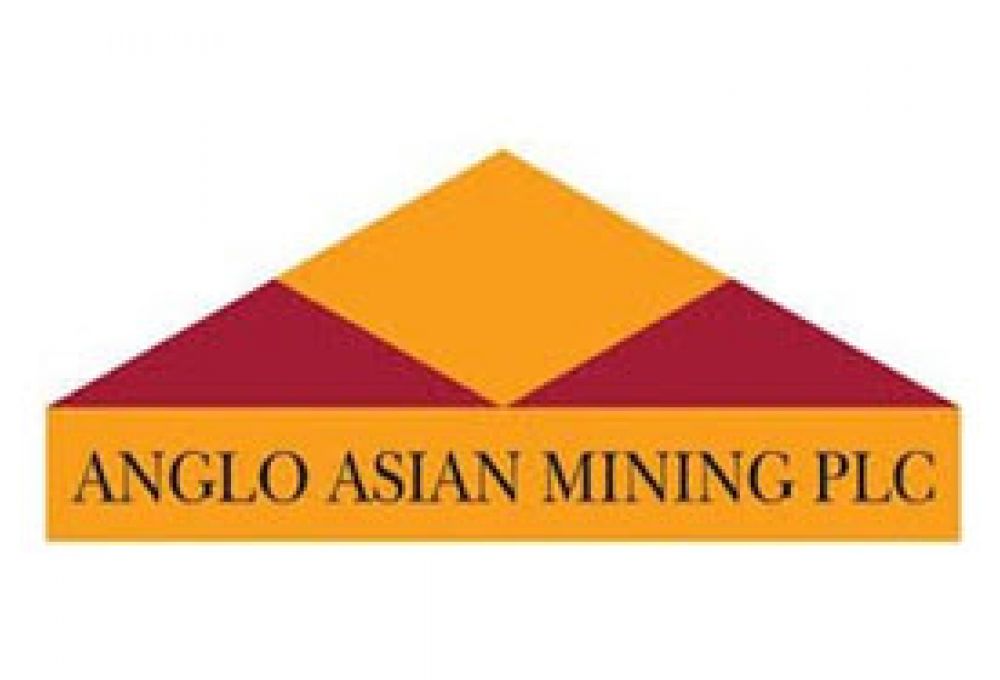 16:30 - 3.10.2023
---
October 3, Fineko/abc.az. Anglo Asian Mining plc, the AIM-listed gold, copper and silver producer focused in Azerbaijan, announced that it was notified that a person discharging managerial responsibility, Stehen Westhead, vice president, purchased a total of 51,002 ordinary shares of 1 pence each in the capital of the company ("Ordinary Shares") at a price of 55.875 pence per Ordinary Share.
ABC.AZ reports that following these transactions, Stephen Westhead holds a beneficial interest in 286,002 Ordinary Shares representing approximately 0.25 percent.
Anglo-Asian Mining produces gold in Azerbaijan within a PSA-type agreement (on the share distribution of production) signed on August 21, 1997. Azerbaijan's share in the agreement is 51%, and UK's Anglo Asian Mining Plc. - 49%. The first gold mining (at Gedabek deposit) began in 2009.