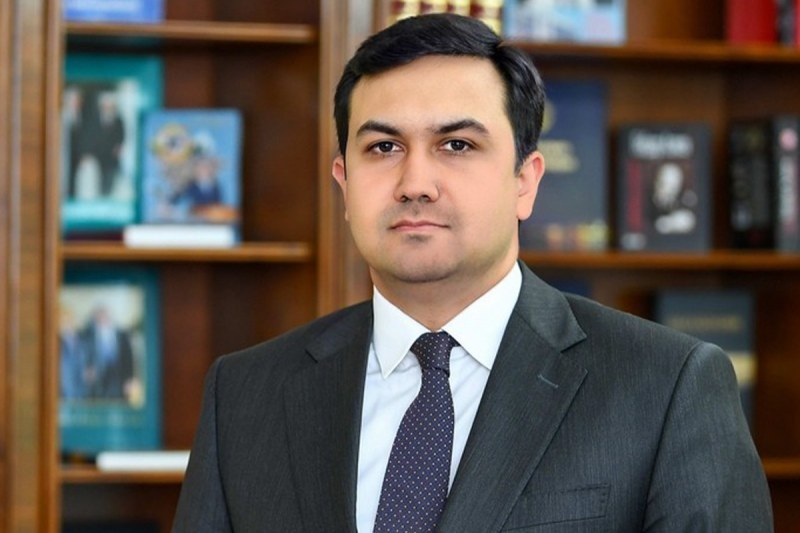 16:56 - 3.10.2023
---
October 3, Fineko/abc.az. The tax benefits applied in the Karabakh and East Zangezur regions of Azerbaijan will contribute to intensification of entrepreneurial activity and economic development in these areas.

ABC.AZ reports that State Tax Service's head Orhan Nazarli, who took part in the 18th annual technical conference ATAIC on the theme "Taxation of the Digital Economy", held in Istanbul, said about this.

He noted that tax benefits apply to all liberated territories: "Our tax services have always been in these regions. We'll just revise their structural format. Continuing the policy of regionalization, we will resume the activities of tax authorities, giving them broader powers," Nazarli said.