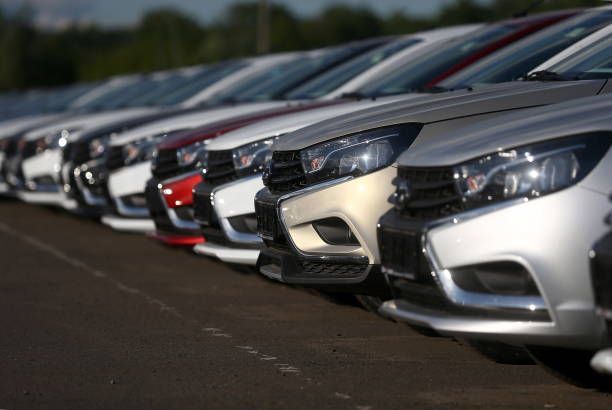 17:32 - 3.10.2023
---
October 3, Fineko/abc.az. Over Jan-Jul 2023, EU countries' exports to Azerbaijan on automobiles and other motor vehicles intended for transportation of less than 10 people increased in value 1.8-fold against Jan-Jul 2022 and reached €151.364 million, ABC.AZ reports, referring to Eurostat.

Top 3 of exporters for Jan-Jul 2023 includes Germany (€69.654 million, a rise of 1.6-fold), Slovakia (€39.917 million, a rise of 2.3-fold) and Italy (€7.725 million, a rise of 2-fold).
According to Eurostat, last year this kind of export observed growth of 2.6-fold in value terms versus 2021 up to €176.069 million.