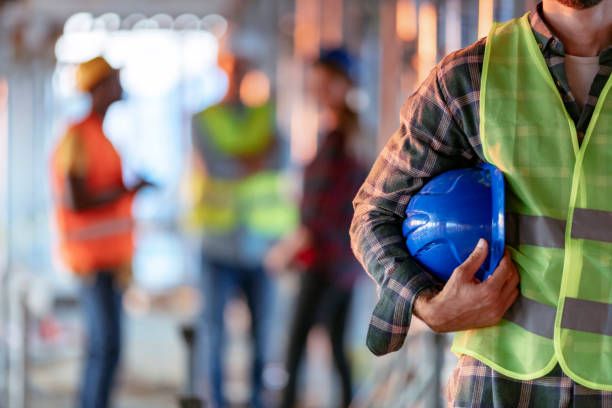 17:59 - 13.10.2020
---
October 13, Fineko/abc.az. The International Monetary Fund has raised the updated forecast on the unemployment in Azerbaijan.
ABC.AZ informs that according to the October issue of the IMF World Economic Outlook, the unemployment rate in Azerbaijan will be 6.5% in 2020.
The IMF also gave a forecast for next year. So, in 2021 country's unemployment is expected to decrease to 5.8%. Earlier, Fund's forecast on the unemployment for 2020 and for June 2021 was 5%.