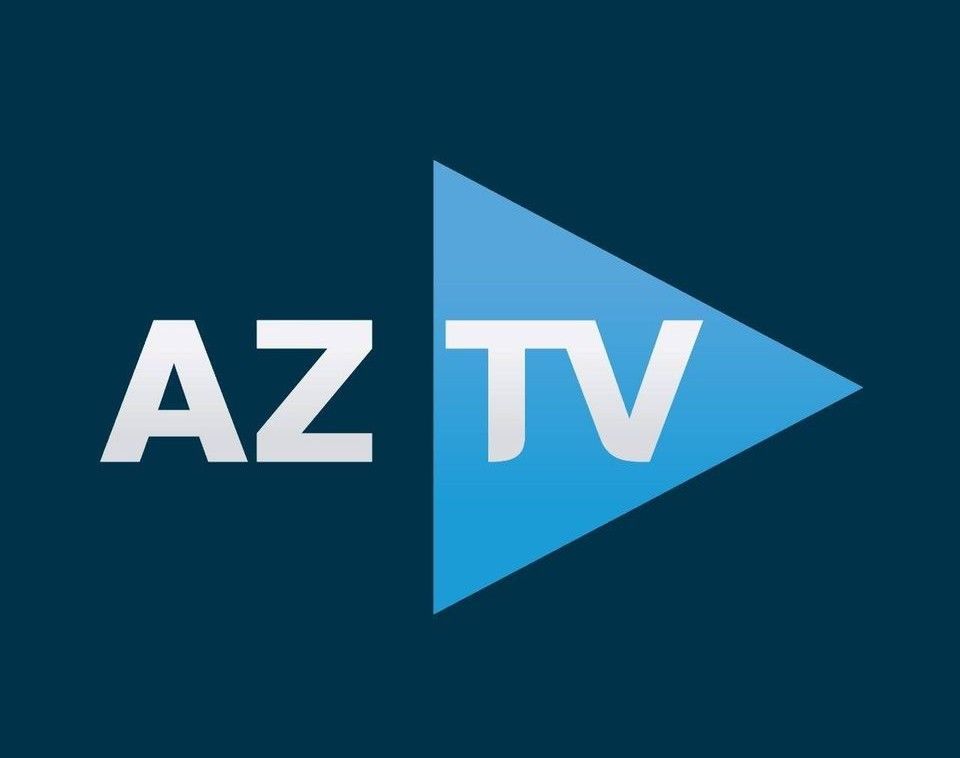 14:26 - 25.12.2020
---
December 25, Fineko/abc.az. Turkish TV channel TRT has applied to AzTV for creation of a children's channel in the form of a joint platform.
ABC.AZ reports that this was stated by chairman of Azerbaijan TV & Radio CJSC Rovshan Mammadov.
According to Mammadov, the creation of a children's channel is a long–term work. It will take several years to create this channel: "We have an ARB-Gunesh channel. But TRT wants this to happen with AzTV. This requires strong personnel, technical capabilities, and new projects must be developed. Work is underway to create a national children's television, but it takes time."
Mammadov added that the children's channel is the most financially expensive.