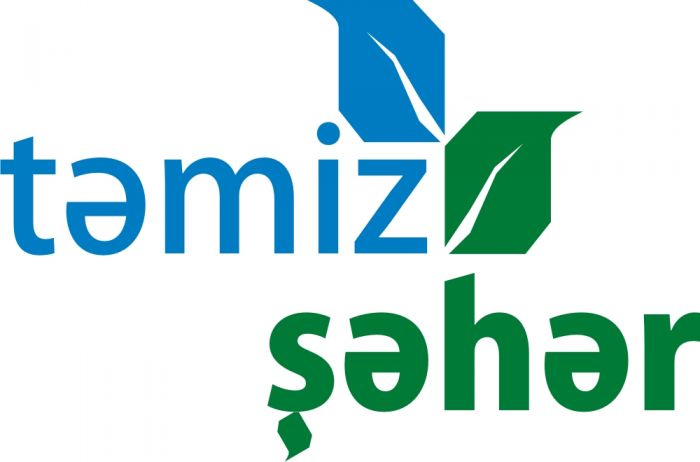 12:26 - 28.10.2021
---
October 28, Fineko/abc.az. Tamiz Shahar (Clean City) may consider the possibility of creating a waste recycling enterprise in Shusha.
ABC.AZ reports that this was stated by company's chairman of board Etibar Abbasov.
"Currently, the waste collected in Shusha is temporarily exported near Dashalti village. But in order to build a landfill there, we need to look at the territory together with the Ministry of Ecology & Natural Resources. The surroundings of Shusha are wooded. And for the polygon, you need to find a flat area. We build our business if a certain place is allotted. As an alternative, we are also considering entering the territory on our own. There we can consider the creation of any enterprise. We are also working over these options in order to create not a landfill there in the future, but a processing enterprise, to recycle waste," he said.