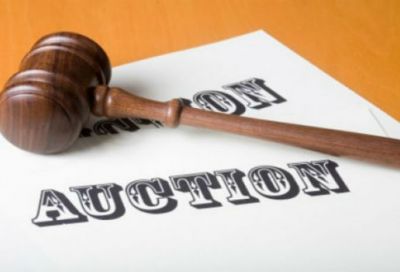 10:28 - 12.11.2021
---
On November 12, Fineko/abc.az. An auction on the use of the Earth's subsoil will be held at 11 am on 6 and 9 December 2021.
ABC.AZ reports that on 6 December deposits in four districts are put up for auction and on 9 December - in three districts.
To extract minerals from the bowels of the earth, bidders must have the necessary financial and technical capabilities. To participate in the auction, applicants must submit documents on 2 December 2021 (till 4 pm) at address: Baku city, Sabail district, Istiglaliyat Street, 31.