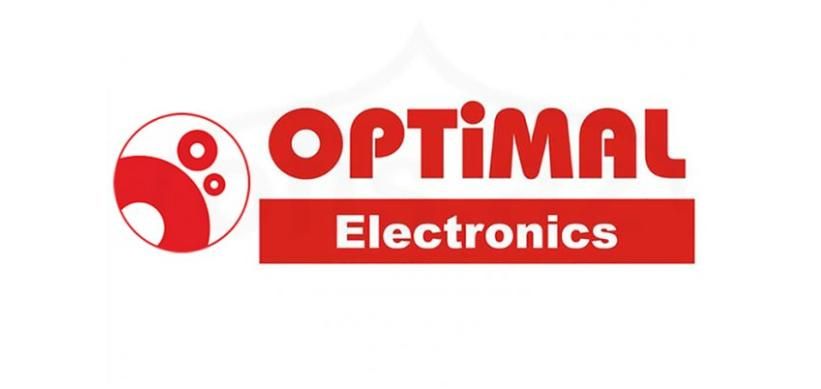 15:01 - 29.11.2021
---
November 29, Fineko/abc.az. An administrative protocol has been drawn up against Optimal Electronics LLC for non-compliance with quarantine rules.
ABC.AZ reports that the protocol will be considered by the Yevlakh District Court under the chairmanship of Judge Gunai Javadova.
The protocol was drawn up on the basis of Article 211.2 (Violation of the requirements established by the relevant executive authority in connection with the use of personal protective equipment during the anti-epidemic regime, sanitary and hygienic and quarantine regimes, as well as non-prevention by officials and legal entities of violations of these requirements) of the
Code of Administrative Offences.
Legal entities are fined 400 manats for this administrative offense.