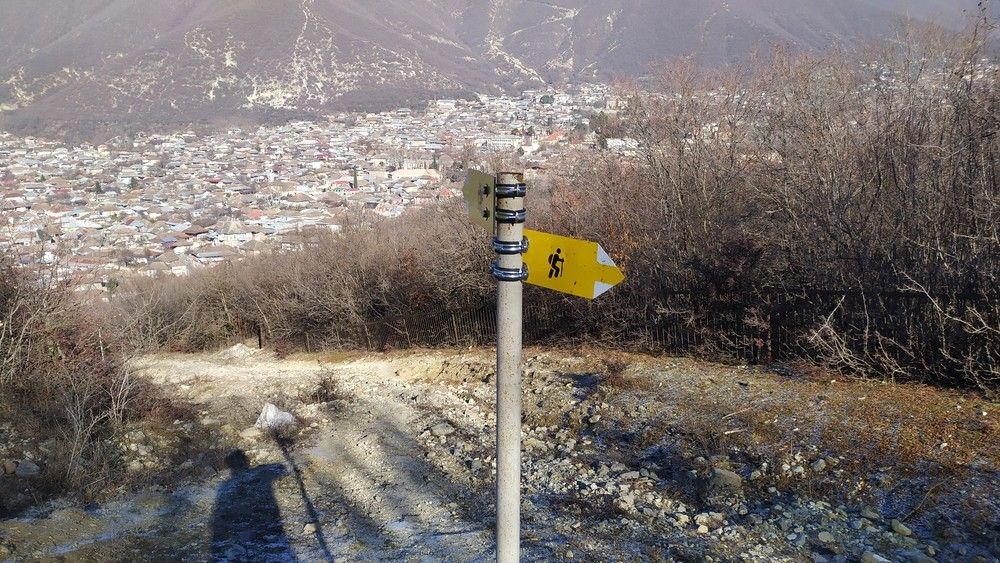 15:59 - 29.12.2021
---
December 29, Fineko/abc.az. Mountain tourist routes have been put into operation in the city of Sheki.
ABC.AZ was informed at the Azerbaijan Tourism Bureau that the Sheki Organization for Destination Management in 2020 and 2021 completed the marking of hiking trails (hiking) with total length of 26 km, covering 4 different directions.
At the first stage, an ancient trail connecting the Upper Caravanserai and the territory called "Gullutepe" was designated, and at the second stage, a mountain route connecting the Khan's Palace, Khan Yaylagi and Gurdjan Waterfall was planned and commissioned.
On these routes, tourists will have the opportunity to see the points from which the view of the Sheki landscape opens, the old Tajlyg water pipe and the skumpia bushes, which are of particular importance for the Sheki culture.
Hiking routes are set in the directions of Sheki for departure and U-turn.
Work on other mountain trails in the region is planned to continue in the future.