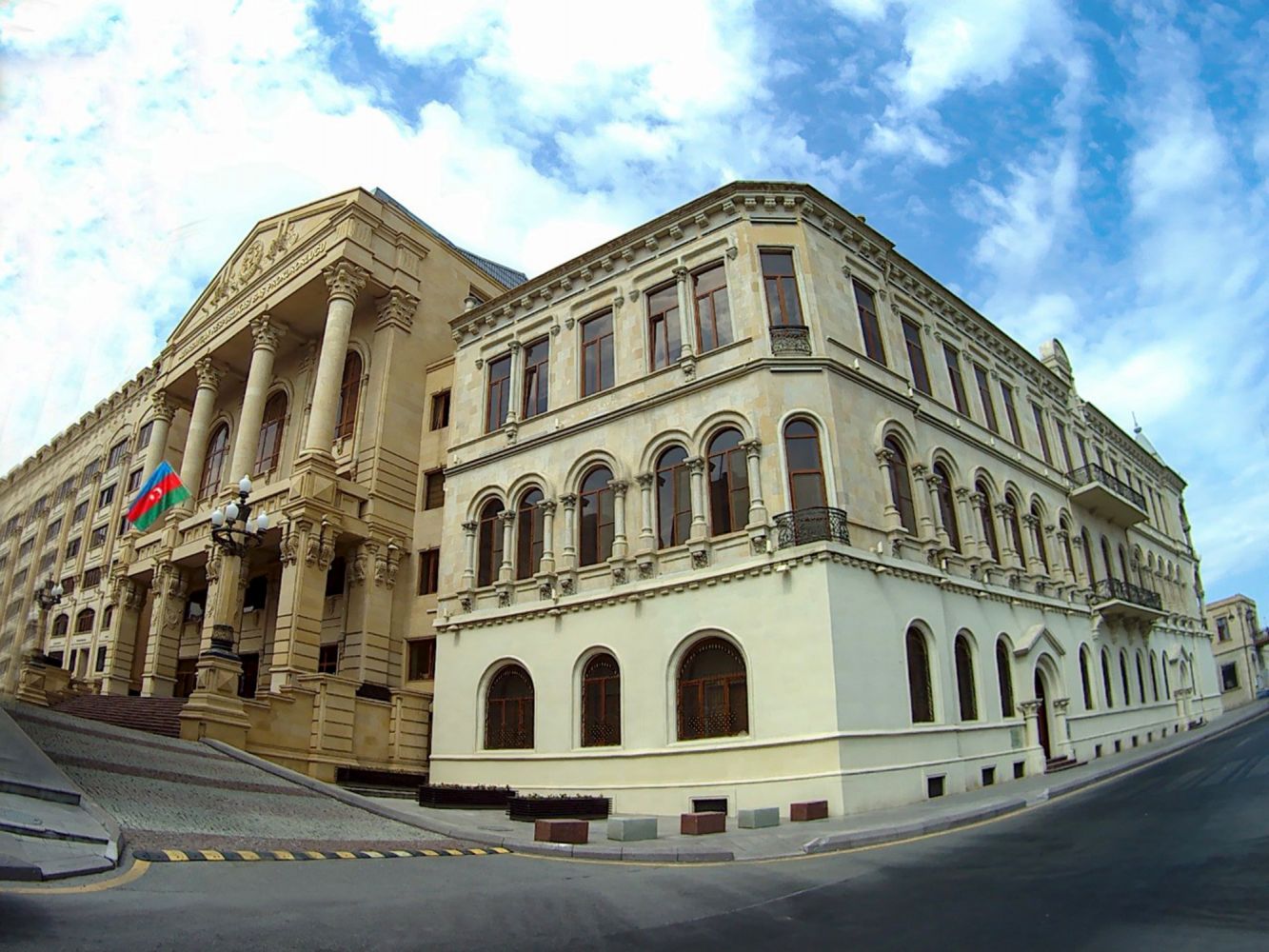 12:54 - 13.01.2022
---
January 13, Fineko/abc.az. The Prosecutor General's Office has published preliminary results of an investigation into the illegal felling of trees in Narimanov district of Baku by former MP, owner of Stuttgart company Nariman Aliyev.
ABC.AZ was informed at the PGO press service that the PGO Investigation Department, launched an investigation based on materials received by the Ministry of Ecology & Natural Resources, in connection with the illegal felling of trees at the address: Baku city, Narimanov district, A.Gaibov Street, 10C.
The investigation established that the cypress and pine trees present in the specified territory were illegally cut down.
Currently, the PGP is continuing an investigation, about the results of which the public will be informed.