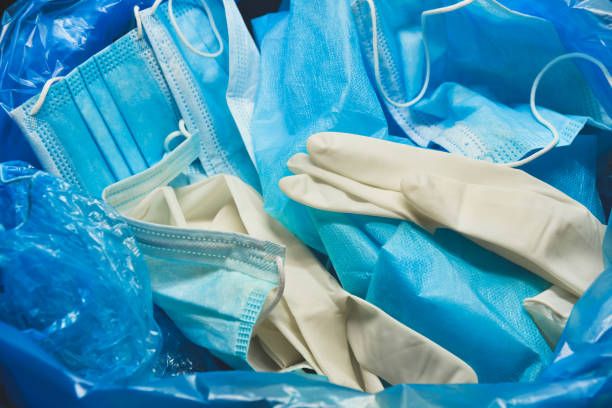 15:28 - 14.01.2022
---
January 14, Fineko/abc.az. By Tariff Council's decision, the tariff for medical waste was also adapted to the tariff for other hazardous waste and set at 80 manat/cu m.
ABC.AZ reports that in the appeal of the Ministry of Ecology & Natural Resources it is noted that the last tariff regulation for services for the placement, neutralization and disposal of hazardous medical waste was carried out on 1 August 2014, the current tariff does not cover costs and creates difficulties for potential entrepreneurs in investing in this area and providing quality services.
As a result of tariff changes, the dependence of subjects on the State Budget will decrease, and the funds released in the budget will be directed to socially-oriented activities carried out in the country.
The decision will come into force on 17 January.