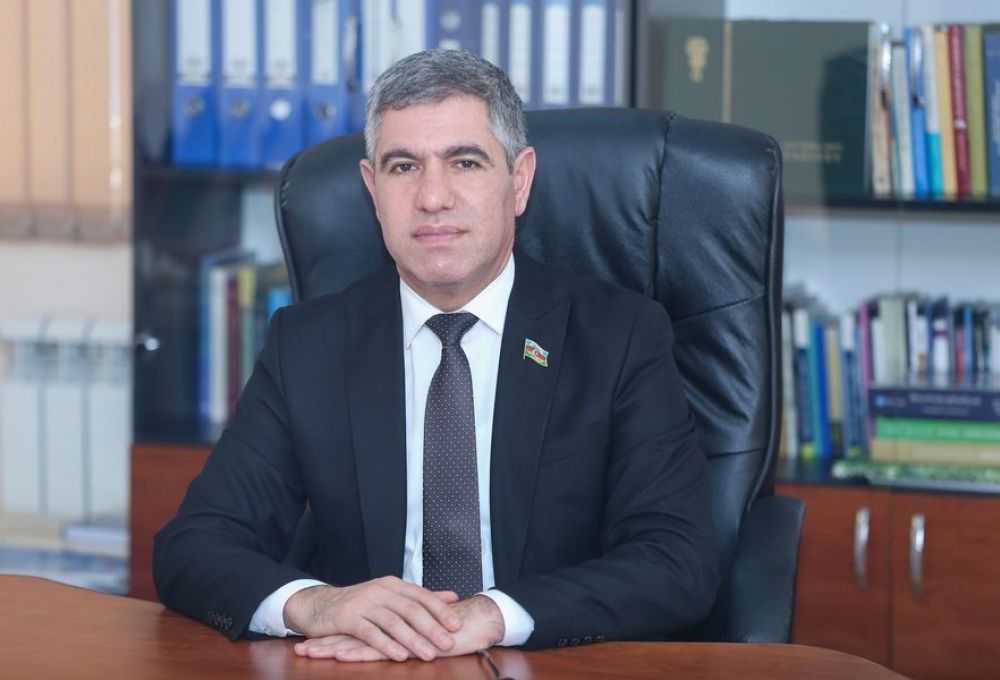 15:49 - 4.02.2022
---
February 4, Fineko/abc.az. The 8th Ministerial Meeting within the framework of the Southern Gas Corridor Advisory Council is taking place in Baku. President Ilham Aliyev delivered speech there.
ABC.AZ reports that according to Vugar Bayramov, a member of the Milli Majlis Committee on Economic Policy, Industry & Entrepreneurship, the SGC, as well as other energy projects implemented with the support of Azerbaijan, are not only supporting the security of the region, but are also very important in terms of increasing foreign exchange earnings of Azerbaijan itself.
"Since the end of 2020 Azerbaijan has started exporting blue gas to Europe through the corridor. Last year, 7 bn cu m of blue gas were delivered to Europe. This figure is expected to grow up to 10 bn cu m this year. In general, Azerbaijan will supply 10 bn cu m of blue gas to Europe at the first stage and 20 bn cu m at the second stage. The SGC capacity will amount to 31.5 bn cu m, which will practically become a new alternative source for Europe. More than $100 bn at current prices will be received from the blue gas to be exported by Azerbaijan within the SGC," the MP emphasized.