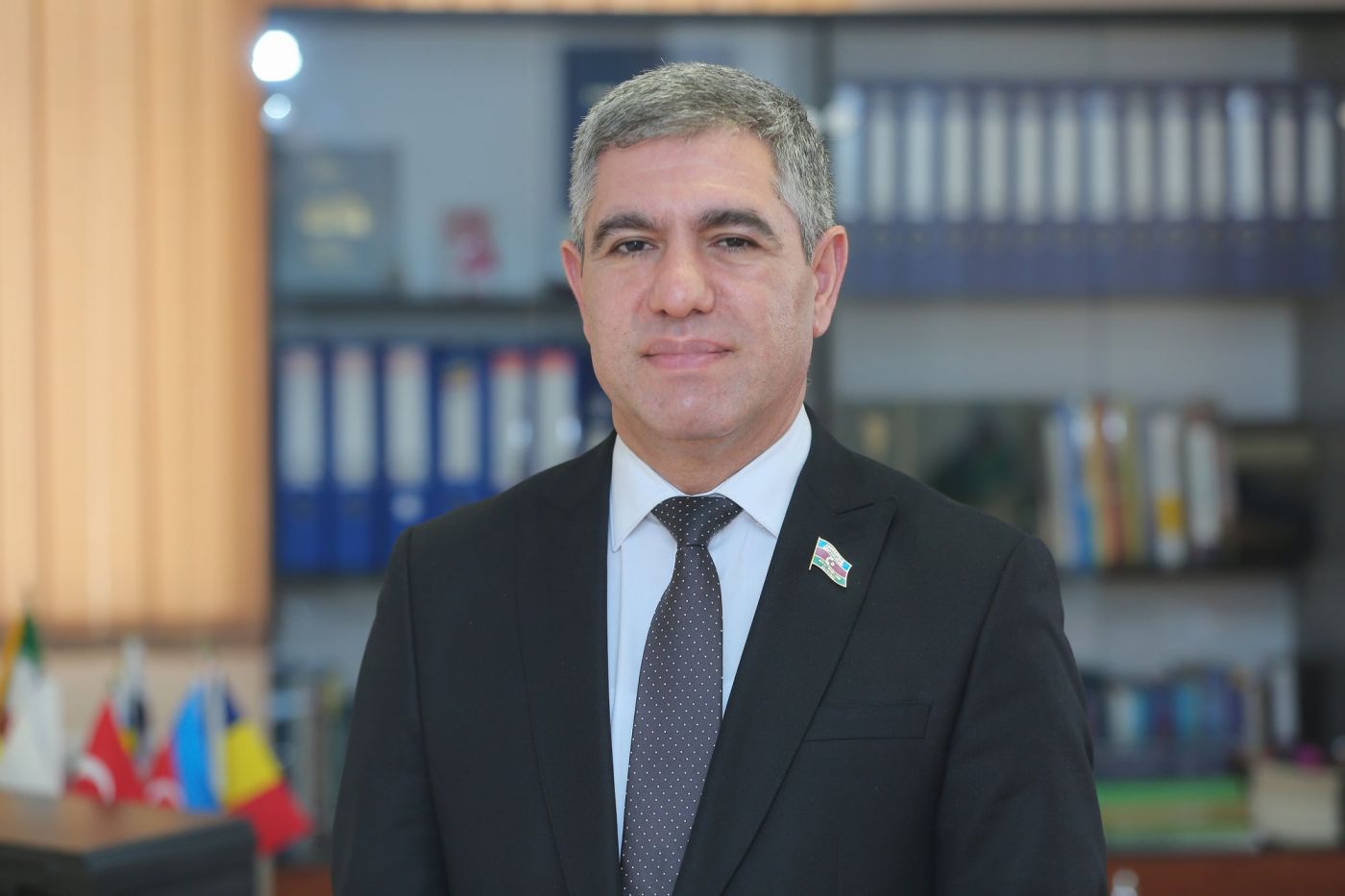 16:20 - 7.02.2022
---
February 7, Fineko/abc.az. The increase in the number of tourists coming to the country in the last months of 2021 gives confidence that more tourists will come to Azerbaijan this year.
ABC.AZ reports that MP Vugar Bayramov stated, when commenting on State Statistics Committee's information in connection with the accommodation of 414,200 foreigners in hotels of Azerbaijan for 2021.
According to the MP, 15.5% of foreigners staying in hotels accounted for Turkey, 11.0% for Russia, 9.8% for the UAE, 8.1% for the UK, 3.8% for Israel, 3.5% for Saudi Arabia, and 2.8% for the U.S., 2.8% for Italy, 2.7% for Germany, 2.0% for Qatar, 1.9% for India, 1.5% for Ukraine, 1.4% for the Netherlands, 1.2% for Kazakhstan, 1.2% for Iran, 1.1% for Belarus, 1.1% for Kuwait, 1.0% for Georgia, 1.0% for France, 26.6% for other countries: "Another point which is worth mentioning is that foreign tourists prefer Baku.
The vast majority of tourists who came to the country last year lived in the capital without visiting the districts. Thus, 81.1% of foreigners stayed in hotels in Baku, 6.6% - Gabala, 3.0% - Gusar, 2.6% - Guba, 1.9% - Naftalan, 1.7% - Nakhchivan Autonomous Republic, 1.6% - Shabran, 1.5% - other cities and districts. This means that out of every 10 tourists who arrived in the country in 2021, only 2 went to the districts.
It is obvious that in order to increase the interest of tourists in the districts, it is necessary to expand systemic measures, organize incentive campaigns."