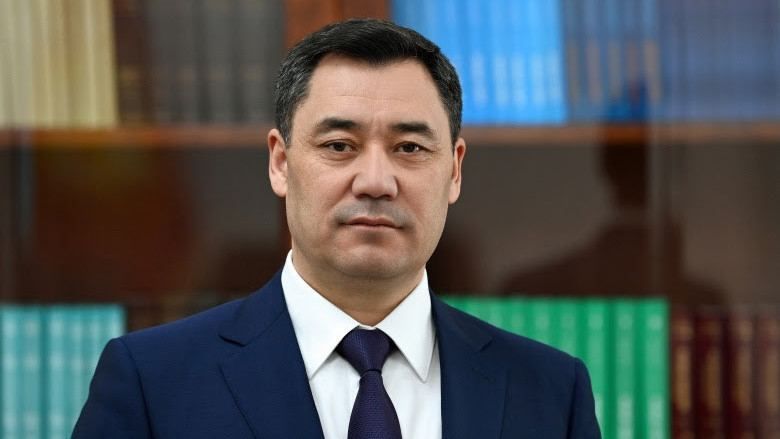 15:08 - 18.04.2022
---
April 18, Fineko/abc.az. Kyrgyz President Sadyr Japarov will pay an official visit to Azerbaijan on 19-20 April.
ABC.AZ reports with reference to the Kyrgyz press that information about this was distributed by the press service of the Presidential Administration of Kyrgyzstan.
Within the framework of the upcoming visit, Sadyr Zhaparov will hold a bilateral meeting with the Chairman of the Milli Majlis (Parliament) of Azerbaijan, Sagiba Gafarova.