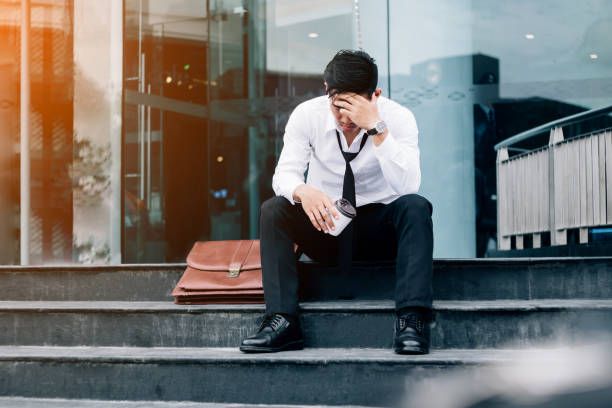 11:33 - 27.04.2022
---
April 27, Fineko/abc.az. The Federation of Independent Trade Unions of Russia has published a written statement saying that due to the war in Ukraine, Russia has experienced difficulties in the field of employment.
ABC.AZ reports with reference to the foreign media that the Federation informed that country's unemployment grew by 0.3% (against Jan-Feb) and reached 4.4%. Since the beginning of the year the number of bankrupt companies has grown by 4.5%.
The number of the officially registered unemployed increased by 0.3% to 4.4% versus Jan-Feb.
"The most difficult area of unemployment is the North Caucasus," the report says.
The statement notes that the unemployment rate in Moscow is 2.2% and in St. Petersburg - 1.5%.