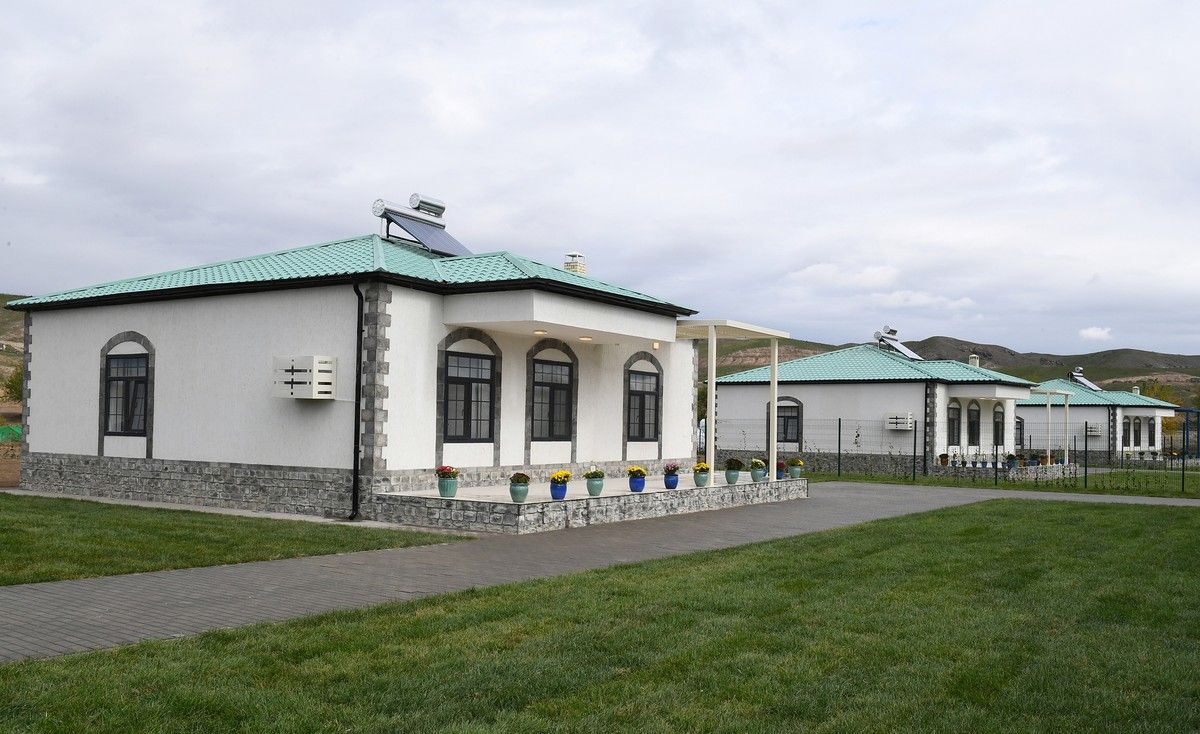 17:27 - 19.05.2022
---
May 19, Fineko/abc.az. "It takes a lot of time to restore these territories. As you know, 9 cities have been almost completely wiped off the face of the earth."
ABC.AZ reports that Emin Huseynov, President's Special Representative for occupation-liberated lands that are part of the Karabakh Economic Region (with the exception of Shusha region), stated about this.
He stressed that the first "smart village" is already ready: "The first smart village is almost ready and is located in Zangilan. Residents will be relocated there within a year. It's not just about returning to these territories. The main task is to restore life in these territories. Social infrastructure is needed to restore life. Over these 30 years, the whole world has changed for the better, and these territories must overcome 30 years of backwardness and keep up with the world. It's a very difficult and long process."