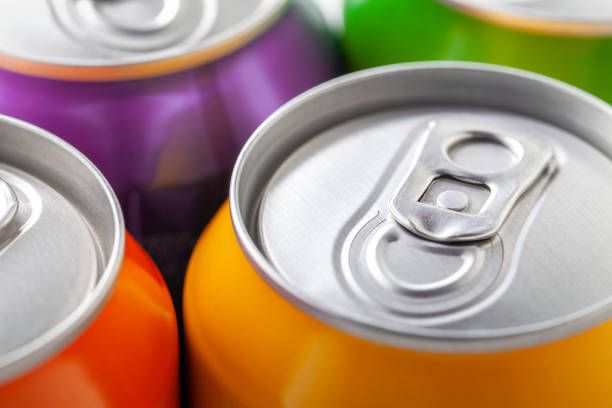 17:26 - 14.06.2022
---
June 14, Fineko/abc.az. As part of the control measures in retail chains, monitoring was carried out to determine whether energy drinks and a number of other beverages offered to consumers are energy drinks, as well as to determine their compliance with the rules.
ABC.AZ was informed at the Food Safety Agency that samples of energy drinks and a range of other beverages produced in Azerbaijan and imported to our country were taken for this purpose.
According to the research results, despite the fact that the drink under brand name 'Lion', produced by Ayan LLC, was recognized as an energy drink, it was removed from retail chains due to non-compliance with legal requirements regarding information on the label.