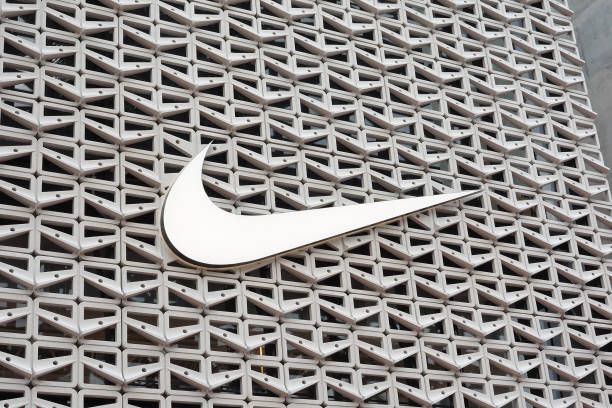 17:37 - 23.06.2022
---
June 23, Fineko/abc.az. Nike, a manufacturer of sports goods and clothing, has decided to leave the Russian market.
Shortly after the start of Russia's invasion of Ukraine, Nike announced the suspension of work on the Russian market, but had not previously talked about its complete withdrawal from the country.
At that, from March to May, the number of Nike single-brand stores in Russia has already decreased from 116 to 56, of which 19 were temporarily closed. 37 Nike outlets are operated by IRG.
Nike has already notified IRG that it will not renew the franchise agreement. IRG stated that after stocks of goods run out, Nike stores will be closed.