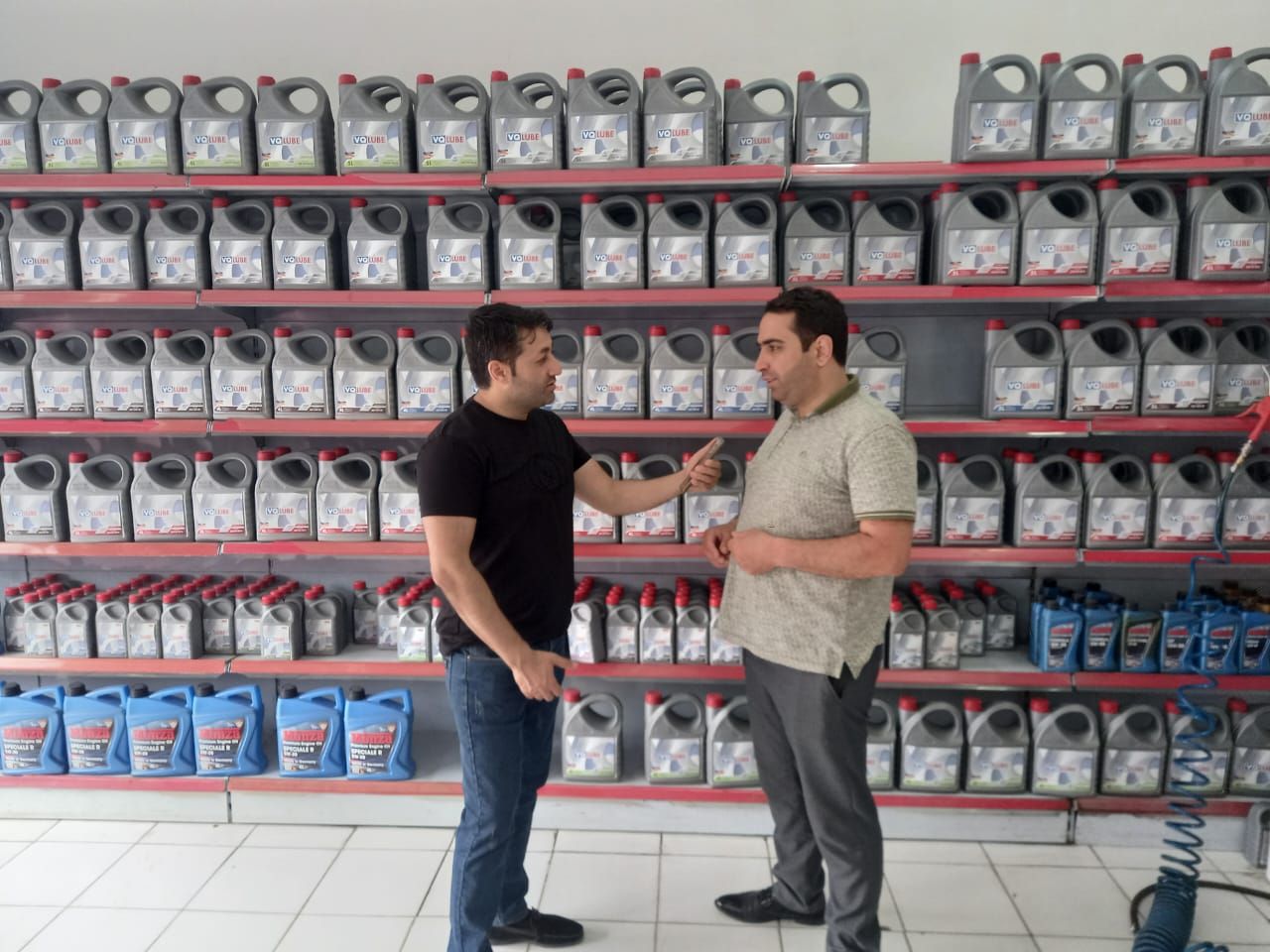 11:55 - 5.07.2022
---
July 5, Fineko/abc.az. With the onset of the summer season, the number of calls to car services about the arrangement or replacement of parts of the air conditioning system of vehicles is also growing. This leads to growth in prices because of an increase in demand.
ABC.AZ reports that expert Afghan Asadov says that since the beginning of the season there has been a change in prices for all parts related to the car air conditioning system.
The expert did not say by what amount the prices increased, but did not rule out that the growth in this direction will continue: "With each summer season, the demand for car air conditioning systems is growing. And an increase in demand entails an increase in prices. Since the beginning of the Russian-Ukrainian crisis, as in many goods, there has been a noticeable rise in the price of auto parts and parts. One of the main reasons for this is the increase in prices for international transportation. Given that the war is still ongoing, prices will also continue to rise. But I note that the rise in price will be noticeable only for spare parts of Russian and Ukrainian production imported from these countries. Sales of spare parts for cars imported into our country from Europe continue at the old prices, and I don't think they will also grow in the near future. In general, compared to other services and stores, we did not have a price increase."
By Elmir Murad