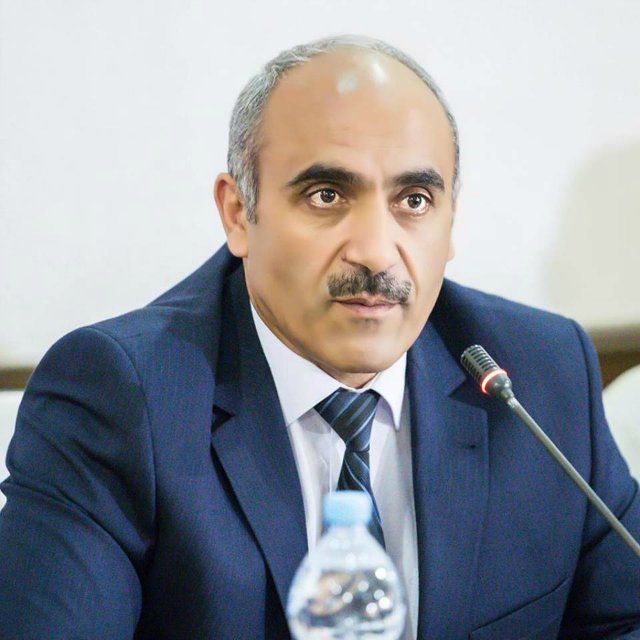 12:01 - 13.07.2022
---
July 13, Fineko/abc.az. "Let's not talk about how sincere and objective is the economic justification for a serious (25%) increase in prices for Premium gasoline (AI-95). There is another fact here, of which I am sure: someone wants to prevent an increase in the number of private cars on the roads in this way as well - by raising fuel prices," ABC.AZ reports, citing transport expert Arshad Huseynov.
He added that this is the wrong approach.
"In order to reduce the use of private cars, it is necessary to develop public transport, create conditions for micro-mobility (using a bicycle as transport, etc.). Rising fuel prices can only cause new and more serious problems."