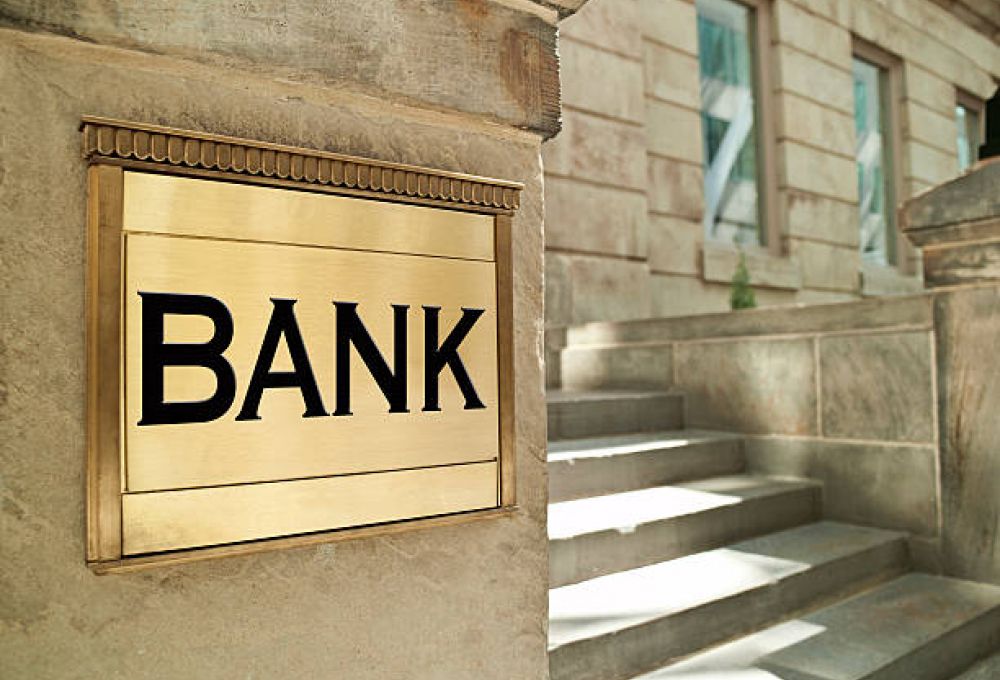 17:26 - 30 January 2023
---
January 30, Fineko/abc.az. A number of banks have grown in Azerbaijan.
So, if in 2021 there were 6 banks with assets from AZN 500 million to AZN 1 bn, then in 2022 their number increased up to 9.
In percentage terms, Azerturk Bank became the fastest growing bank in Azerbaijan in 2022.
Thus, the assets of this bank increased 2.4 times last year.
ABC.AZ reports that after that, the assets of Azer Turk Bank amounted to AZN 965 million, which means that the bank's assets approached AZN 1 bn. The fastest growing bank in Azerbaijan was Yelo Bank, which grew by 54%.
As a result, the volume of assets of Yelo Bank increased from AZN 534 million up to AZN 821 million.
This event allowed Yelo Bank to enter the Top 10 banks in the country.
"Bank of Baku" exceeded the threshold of AZN 700 million, increasing by AZN 200 million or 41%.