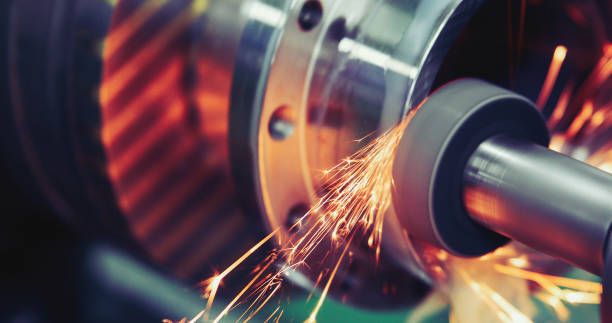 16:32 - 31 January 2023
---
January 31, Fineko/abc.az. To date, products for more than AZN 8.8 bn have been manufactured in the industrial zones of Azerbaijan, and output for AZN 2.9 bn have been directed for export, ABC.AZ reports with reference to the Economic Zone Development Agency under the Economy Ministry.
Only AZN 2.9 bn of manufactured products accounted for production in 2022, and volume of exports last year amounted to AZN 1.1 bn. This is 22.7% and 13% more than in 2021, respectively.
The share of industrial zones in the production of oil products during this period made up 16.7%, and the share in exports - 29.5%. Products manufactured in industrial zones are exported to more than 50 countries (Canada, USA, UAE, China, India, Israel, Spain, Italy, Austria, England, Brazil, etc.).