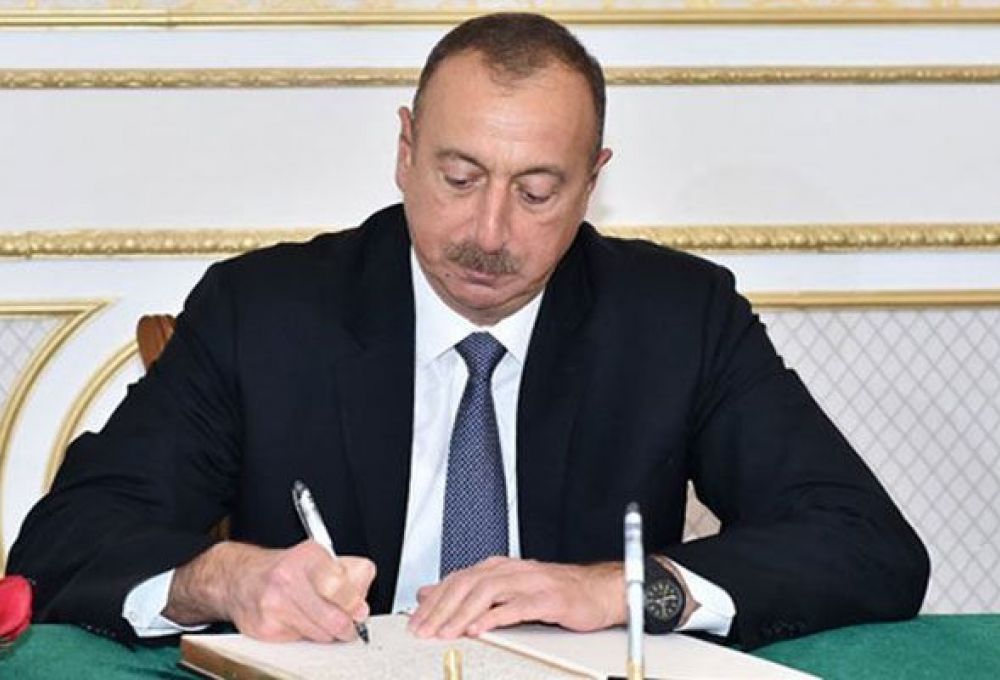 15:11 - 3 February 2023
---
February 3, Fineko/abc.az. The powers of the Tariff Council have been expanded, ABC.AZ reports with reference to the relevant presidential decree.
Under the decree, the Tariff Council will determine the amount for connecting (physical or technological) construction facilities to the gas distribution network.
The Tariff Council, in accordance with the Law on Gas Supply, based on the proposals of the Ministry of Energy, the Ministry of Economy and the State Oil Company, will determine the amount of the connection service fee and inform the president.
For technological connection to the existing gas distribution network of construction facilities where domestic gas-fired plants are installed in the territories approved by territorial planning documents, users of the gas distribution plant must pay for the connection service to the gas distribution network in the amount established by the Tariff Council.