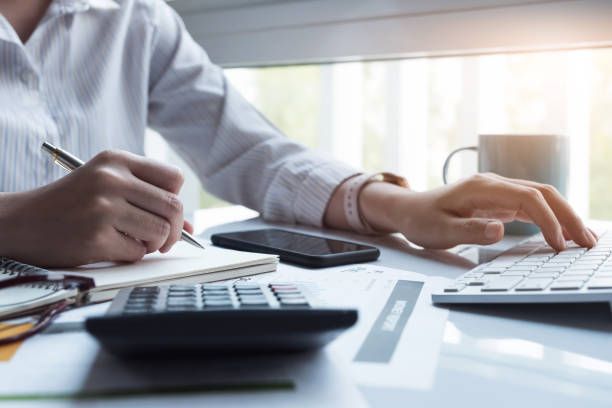 16:04 - 6 February 2023
---
February 6, Fineko/abc.az. Tax benefits applied to media entities will cost AZN 10 million for the State Budget.
ABC.AZ reports that Tair Mirkishili, the chairman of the Milli Majlis Committee on Economic Policy, Industry & Entrepreneurship, stated about this during the discussion of amendments to the Tax Code, concerning the application of benefits for media subjects at Committee's meeting.
"Millions of advertising money are coming from Azerbaijan abroad. If you look at social media, you can see this. Today, social networks outperform the mass media in advertising, they have more flexible tools. But the tax changes in this law will also allow media entities to work more flexibly," the MP said.