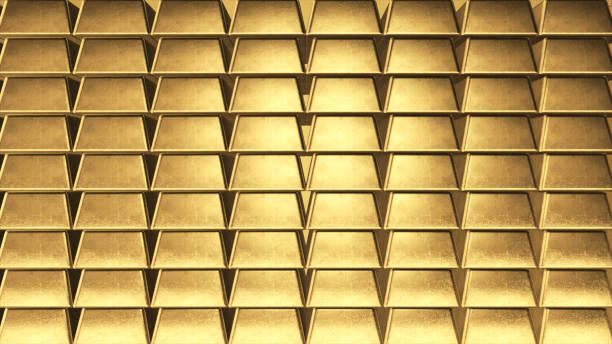 17:02 - 26.05.2023
---
May 26, Fineko/abc.az. The UAE, Türkiye and China have been named as key buyers of Russian gold after Western sanctions were imposed, ABC.AZ reports with reference to customs data on deliveries.
From February 24, 2022 to March 3, 2023, the UAE imported 75.7 tons of gold for $4.3 bn and became the main buyer of this Russian raw material. At that, in 2021, Russia exported only 1.3 tons to the country. China and Türkiye are also in the lead - both countries imported about 20 tons of gold each for the same period. It is noted that deliveries to China went through Hong Kong.
99.8% of Russian gold supplies accounted for the UAE, Türkiye and China together
At that, the total volume of exports reached 116.3 tons. However, according to consulting company Metals Focus' estimates, in 2022 Russia produced about 325 tons of gold.
Experts assume that the rest of the gold either remained in the country or was exported during trading operations that did not get into official statistics.