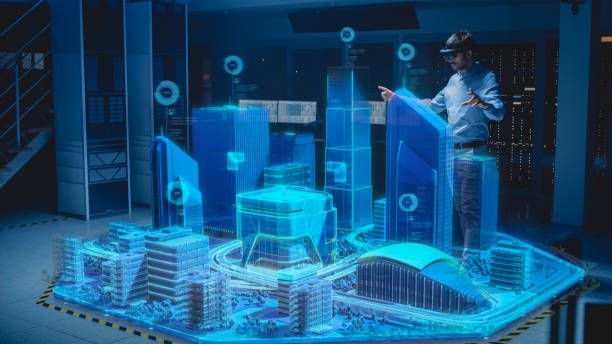 16:11 - 2.06.2023
---
June 2, Fineko/abc.az. "The Service for Reconstruction, Construction & Management in Karabakh Economic Region" has announced a tender procedure for construction of 2, 3, 4, 5-room private residential buildings in the rural settlement of Sarijali in Agdam district.
Tender participation fee is 1,500 manats.
ABC.AZ reports with a link to website tender.gov.az that tender applicants can submit their bids until 4 pm on 28 July 2023.
Contact person: Tural Rzaev, +994554899820