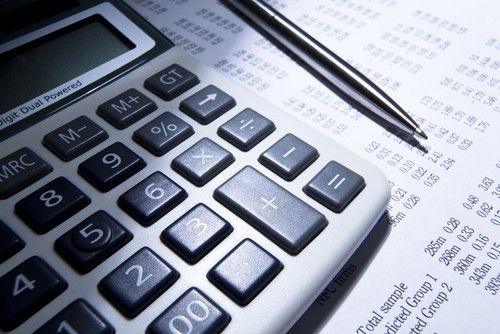 17:58 - 8.06.2023
---
June 8, Fineko/abc.az. The current account surplus of Azerbaijan's balance of payments in the 1st quarter of 2023 reached $3.376 bn or 18.9% of GDP.
ABC.AZ reports with reference to the Central Bank that this is 14.6% less versus Q1 of 2022.
The total balance was formed due to the balance of country's foreign trade balance for $4.7 bn (13.3% less), deficit of balance of services for $686.8 million (9.5% more), deficit of balance of primary income for $955.9 million (0.6% less) and balance for $298.2 million (3.1-fold more).
"GDP balance made up 18.9% of GDP value. Over the last 1 year, the balance of the CBA in the oil & gas sector declined by 7.6% to $5.1 bn, and the CBA deficit in the non-oil sector grew by 10.3% to $1.7 bn," the CBA said.