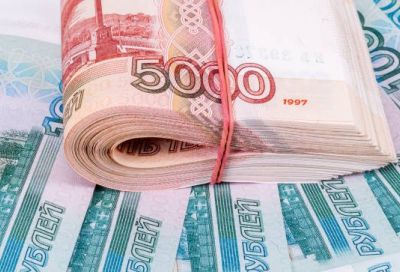 16:39 - 8.12.2017
---
December 8, Fineko/abc.az. The Russian ruble keeps on declining on the "black" currency market of Baku.
On December 8 the US dollar and the euro have not changed on the black market. The purchasing price of the US dollar reached AZN 1.6950 and the selling price $1.7 bn, while euro price made AZN 2.00 and AZN 2.02 respectively.
At the same time the Russian ruble continues its decline. The purchasing price of the ruble fell to AZN 0.283 to AZN 0.280 and selling price from AZN 0.0284 to AZN 0.0283. In other words, the ruble decreased by another AZN 0.3 or 1%.