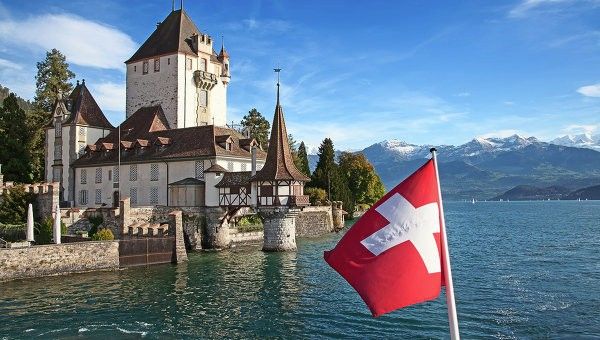 12:44 - 26.11.2021
---
November 26, Fineko/abc.az. The total wealth of 300 richest people in Switzerland reached 821.8 bn Swiss francs (785 bn euro).
ABC.AZ reports that the indicator is by 115 bn francs more than last year, and is a new record. According to the annual ranking report, if not for the pandemic, income growth could have been not by 16.3%, but even higher. Of the 300 richest people in Switzerland who pay taxes, 145 are classified as billionaires by the size of their wealth.
At the top of the list are the Kamprad brothers, owners of the IKEA furniture concern. Their fortune is 55-56 bn francs. The total wealth of the billionaires in Top 10 of the list is estimated at 261 bn francs. At the same time, this year 11 people have crossed the threshold of 100 million francs and were able to join the list of the richest. And the richest woman in Switzerland is Charlene de Carvalho-Heineken. The volume of its wealth is estimated at 14-15 bn francs.