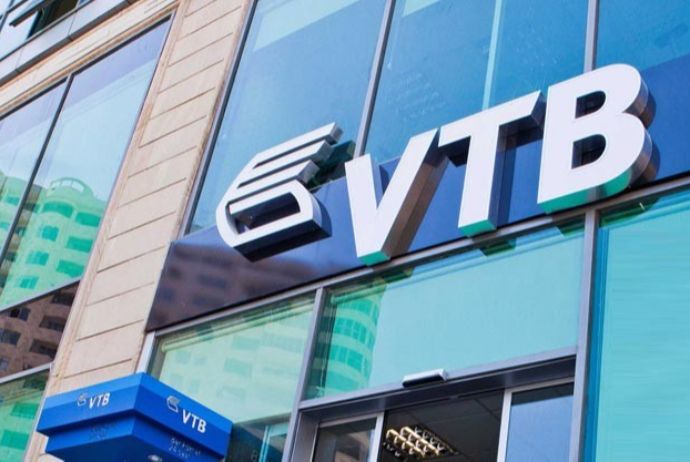 16:23 - 25 January 2023
---
January 25, Fineko/abc.az. Bank VTB (Azerbaijan) has published financial indicators for 2022.
ABC.AZ reports that as of 31 December 2022, bank's operating income amounted to AZN 39.2 million, including interest income for AZN 24.9 million and non–interest income for AZN 14.3 million.
Compared with 2021, interest income grew by 40.9% and non-interest income almost 2-fold.
Bank VTB finished 2022 with net profit of AZN 11.9 million (2.8-fold more than at the end of 2021).