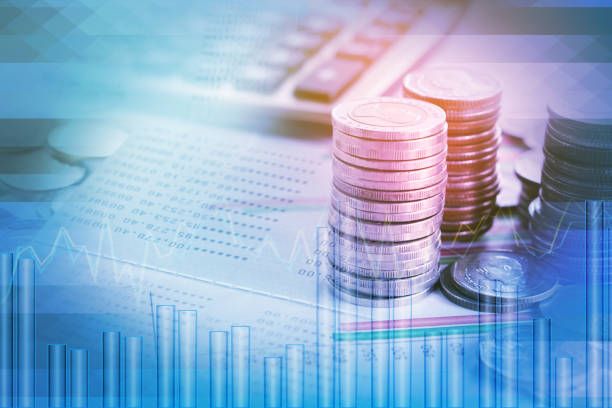 13:05 - 26.05.2023
---
May 26, Fineko/abc.az. The Baku branch of the National Bank of Iran has announced the results of Q1 of 2023.
ABC.AZ reports with reference to Bank's information that the interest income of the Bank of Iran amounted to AZN 798,000 and interest expenses only AZN 19,000.
In addition, the bank received AZN 113,000 of income from foreign exchange transactions, as well as AZN 140,000 were returned from asset impairment reserves. Bank's administrative expenses for this period totaled amounted to AZN 497,000. As a result, the bank completed the 1st quarter with net profit of AZN 621,000.
The bank's assets in the 1st quarter of this year reached AZN 102.3 million, which is 5.9% more than at the end of last year, that is, by AZN 5.7 million. Of them, AZN 8.4 million are loans to customers. Over the past 3 months, the loan portfolio of the Baku branch decreased by 10.7%, that is, by AZN 1 million.
The liabilities of the Bank of Iran increased by 8.6%, or AZN 5.1 million, to AZN 64.4 million.
And the capital increased by 1.6%, or almost by AZN 622,000, to AZN 37.9 million.