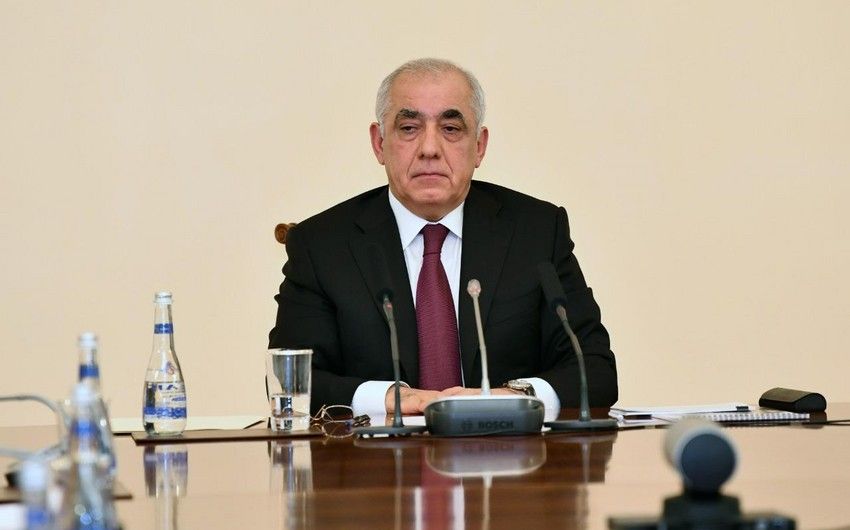 17:18 - 2 February 2023
---
February 2, Fineko/abc.az. Azerbaijani Prime Minister Ali Asadov signed an order on the preparation of the Draft State Budget for 2024, the concept of economic & social development of the country and medium-term forecasts.
ABC.AZ reports that according to the decree, the Ministry of Finance was instructed to submit to the Cabinet Ministers until 5 April 2023 the initial draft of the State Budget for the next year, as well as the forecast of the consolidated budget for the next year and the next 3 years, as well as a preliminary draft document on the medium-term structure of expenditures for 2024 and the next three years.
In addition, the Ministry of Economy of Azerbaijan has been instructed to prepare a preliminary draft of the State Investment Program in the following areas within the established time frame.