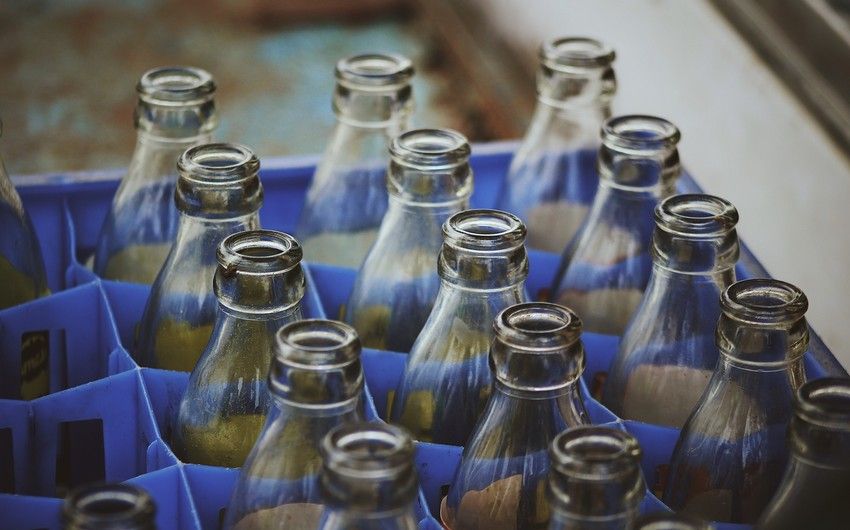 16:11 - 7 February 2023
---
February 7, Fineko/abc.az. Glassica CJSC, a resident of the Sumgait Chemical Industrial Park, which is under the management of the Economic Zones Development Agency, has started exporting glass bottles to Georgia.
According to the Agency, over 3,500 glass bottles were sent to Georgia at the initial stage.
Glassica CJSC, registered as a SCIP resident in July 2020, using the technologies of HORN Glass Industries AG with 125-year experience in the field of German glass melting technologies, produces various types of colored containers (bottles) on the territory of the industrial park.
In addition to sales on the domestic market, company's products are exported to Romania, Moldova and Georgia under brand 'Made in Azerbaijan'. More than 250,000 bottles have been sold to these countries.