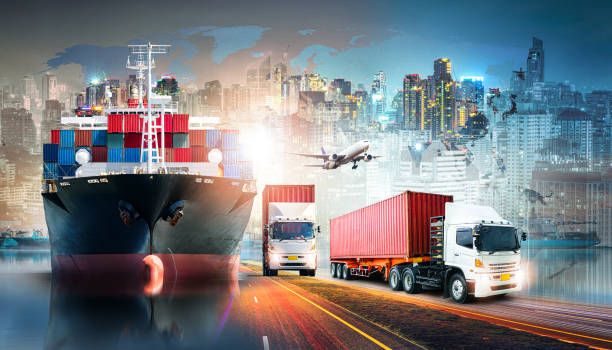 12:39 - 31.03.2023
---
March 31, Fineko/abc.az. The statistical value of joint exports of agricultural and agro-industrial products amounted to $124.8 million.
ABC.AZ reports with reference to the March issue of magazine 'Export Review', presented by the Center for Analysis & Communication of Economic Reforms.
Over Jan-Feb 2023, exported fruit and vegetable products made up 92.2% of the group of agricultural products.
The cost of farm products, which occupy a significant place in the structure of non-oil and gas exports, increased by 90.8% against Jan-Feb 2022.
The list of non-oil sector goods exported for Jan-Feb 2023 is headed by electricity - $227.2 million.
The 2nd place in this list was taken by polypropylene of the initial form - $23.6 million, and the 3rd place by hazelnuts - $23.3 million.