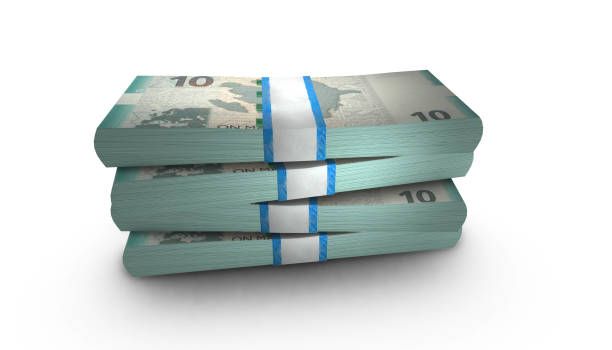 17:40 - 1 February 2023
---
February 1, Fineko/abc.az. Azerbaijani banks can direct additional AZN 5 bn ($2.9 bn) to the real sector.
ABC.AZ reports that Fuad Isayev, the director of the Credit Institutions Supervision Department of the Central Bank of Azerbaijan, said at the II Agribusiness Forum held in Baku.
He emphasized that 80% of deposits in Azerbaijan are placed in banks for the period of a year or less. Over 60% of term deposits account for individuals: "The volume of term deposits is AZN 9 bn ($5.3 bn), of which AZN 6.4 bn ($3.8 bn) belong to individuals."
The CBA official added that currently the liquidity ratio in banks is 60%, twice more than the minimum requirement of 30%:"If we take into account the quick liquidity ratio of 30% and apply 10% as an additional buffer, then the banks have additional resources of AZN 5 bn, which they can direct to the real sector."