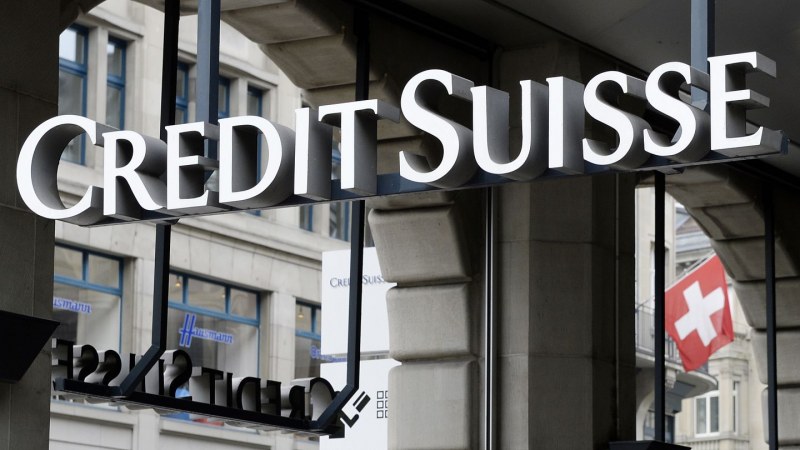 12:13 - 27.03.2023
---
March 27, Fineko/abc.az. The chairman of the National Bank of Saudi Arabia (NBSA), Ammar al Khudairi, has resigned.

ABC.AZ reports that earlier he made explanations. So, after the statement of Khudairi, a historic bankruptcy occurred on the shares of Credit Suisse. Experts associate his resignation with his statements.
Khudairi said in a March 16 statement that they would no longer support Credit Suisse:
"If we look at the statements of the Swiss central bank, we will see that everything is in order. I don't think the bank will need more capital."