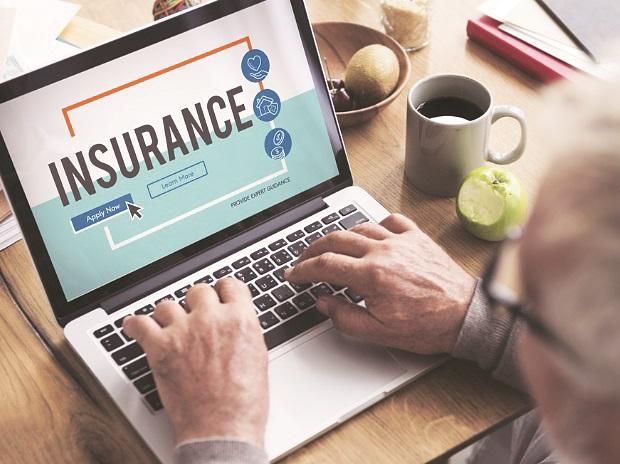 11:54 - 28.03.2023
---
March 28, Fineko/abc.az. The premiums on compulsory car insurance in Azerbaijan totaled AZN 23.457 million for Jan-Feb 2023.
ABC.AZ reports with reference to the Central Bank that this figure is 64.2% or AZN 9.175 million more against Jan-Feb 2022. Thus, over Jan-Feb 2022, the premiums on this type of insurance reached AZN 14.28 million.
Compensations on compulsory car insurance for this period were paid for AZN 17.206 million. (30% or AZN 3.975 million more versus Jan-Feb 2022). Payments on this type of insurance amounted to AZN 13.2 million for Jan-Feb 2022.
The increase of premiums compared with insurance payments reduced the loss on compulsory car insurance by 20.8% over the past year. So, if in the first 2 months of last year the insurance companies directed 92.6 manats out of every 100 manats collected within this insurance, then in the first 2 months of this year this figure decreased to 73.3 manats.